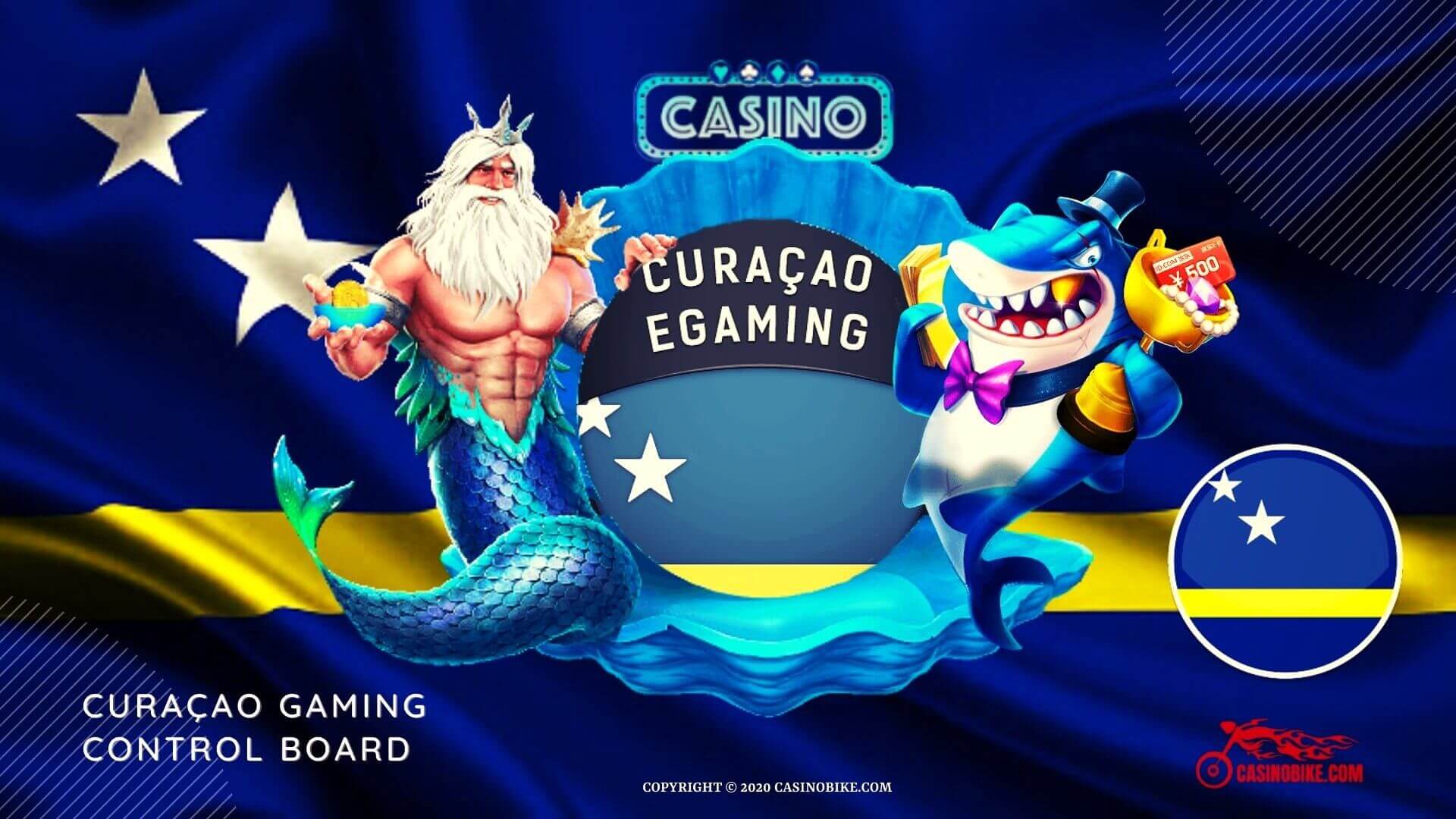 Best Curaçao Gaming Control Board (GCB) Online Casinos
The Gaming Control Board of Curaçao (GCB) is a foundation, established on April 19, 1999, with the specific purpose of becoming the regulator of the entire gaming industry operating in and from Curaçao. The JCB was a direct result of the second Mutual Evaluation Report of the Caribbean Financial Action Task Force in 1998.
The gaming regulator in Curaçao is recognized for its effectiveness in safeguarding public confidence by ensuring that all gaming is conducted honestly, responsibly, competitively and free from criminal and corrupt elements.
The Gaming Control Board of Curaçao (GCB) protects the interests of the public and the integrity and stability of Curaçao's gambling industry through regulation, licensing and law enforcement, thereby promoting tourism and ensuring a significant source of revenue for Curaçao.
Curaçao is an island in the Leeward Antilles in the southern Caribbean Sea, about 65 km north of the Venezuelan coast. It is a constituent country of the Kingdom of the Netherlands. Curaçao was formerly part of the colony "Curaçao and Dependencies" (1815-1954).
Before the dissolution of the Netherlands Antilles on October 10, 2010, Curaçao was administered as the "Island Territory of Curaçao" (in Dutch: Eilandgebied Curaçao, in Papiamento: Teritorio Insular di Kòrsou), one of the five island territories of the former Netherlands Antilles.
It is now a constituent country called the Country of Curaçao (Dutch: Land Curaçao; Papiamento: Pais Kòrsou) and includes the main island of Curaçao and the uninhabited island of Klein Curaçao ("Little Curaçao"). Its capital is Willemstad. Curaçao has a population of 160,000 in an area of approximately 444 km2.
Curaçao has an open economy, the most important sectors being tourism, international trade, shipping services, oil refining, storage (oil and fuel) and international financial services.
There are 3 official languages on Curaçao, Dutch, English and Papiamento, but languages such as Spanish and Portuguese are also spoken on the island.
To learn more about this beautiful island, please follow the link to Curaçao's official website.